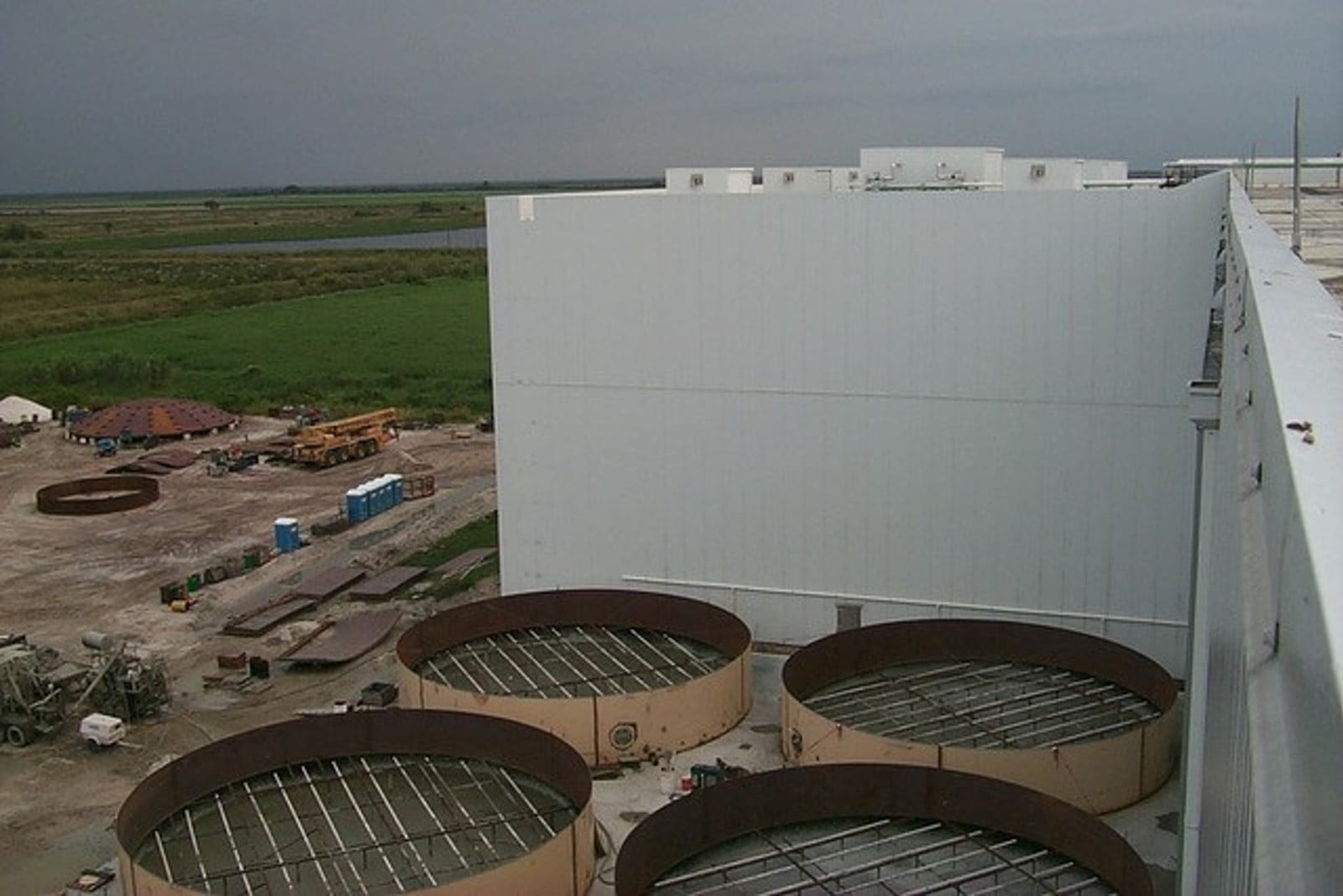 Pic3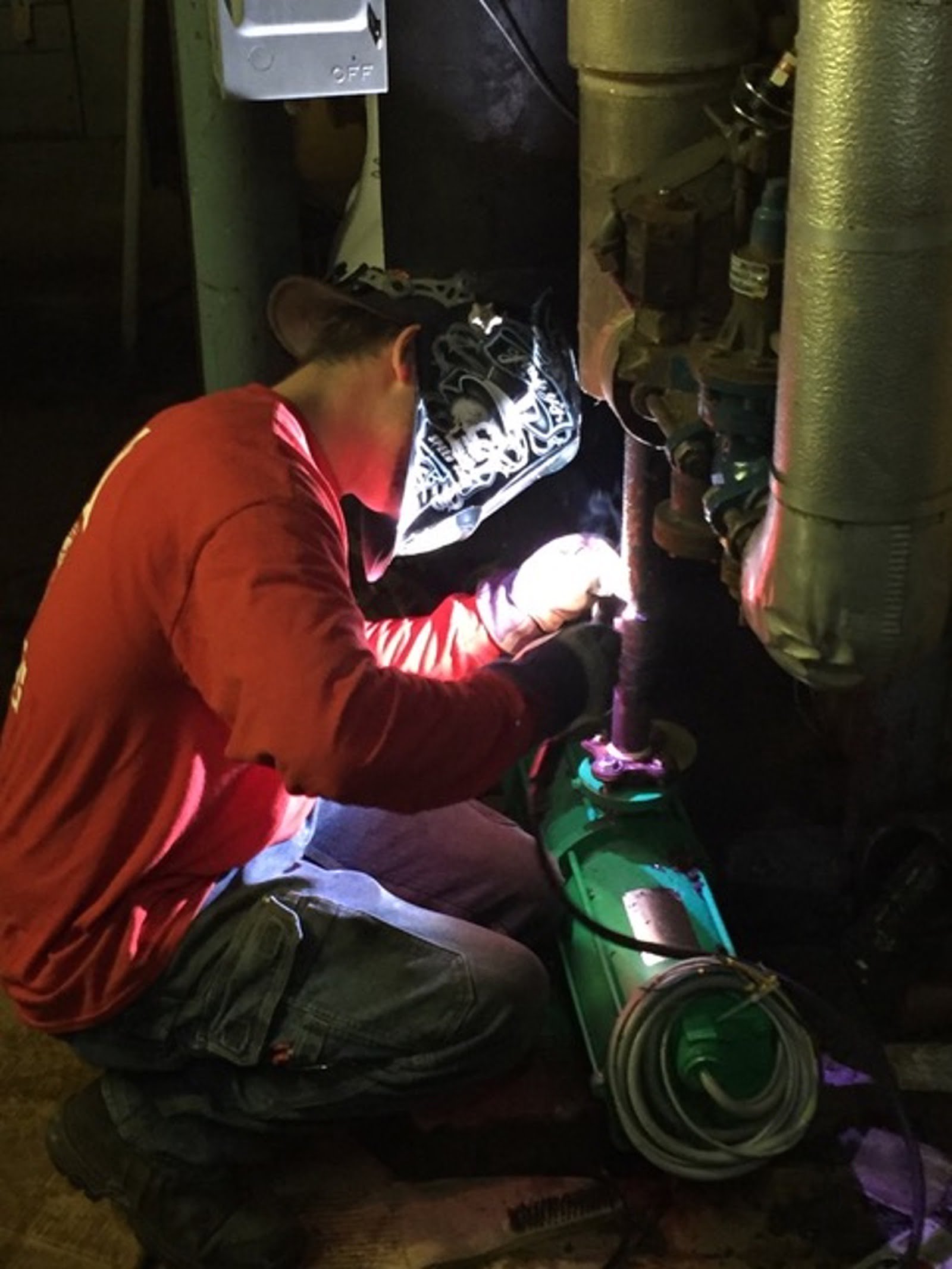 Pic5
Design
AARDCO's design team experience is what gives us the edge over our competition. We specialize in design solutions for challenging projects. We utilize the most recent technologies to bring the best solutions to our customers and back up our designs with a two-year performance warranty from the date the system is commissioned. No job is too small, too large, too distant, or too challenging. We specialize in open-architecture control systems that do not make our customers reliant upon proprietary control systems.
Service
We service what we sell as well as helping customers with their existing systems. Our philosophy is simple: treat the customer with respect, perform service adhering to the current industry safety standards using quality parts and to perform in a professional manner at all times so that our customer has confidence in our work and our work ethics. Training is an essential part of our service team and our respect of and adherence to the safety requirements of each individual plant receiving our service is paramount in our service philosophy.
Parts
We stock a wide range of industrial refrigeration parts for various system components. Our parts specialists exceed in their knowledge of the industry and specifically in the application of the parts requested. We value your business and will do everything possible to meet and exceed your expectations. Recognizing the critical need to respond in a timely manner to our customers' needs is second nature to our parts team and their goal is to deliver exactly what is required in the most timely, cordial and professional manner possible.